Incorporated since 1996, we are a private school that offers you our 25+ years of experience in providing customized language training and interpretation services to the Private and Corporate Sectors, as well as to the Provincial and Federal Governments.
We are the alternative to University, Community College, or Continuing Education. The Language Studio offers maximum flexibility in terms of time, course content, and scheduling. We will design, or adjust, our curriculum to fit your individual needs as well as accommodate your timetable. We offer one-on-one and group classes online. That's right! We teach at your convenience!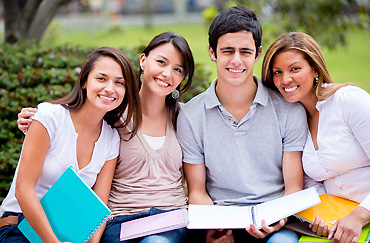 We specialize in training federal employees for the achievement of their B, or C level of the PSC linguistic profile with an extremely high rate of success.
We believe that having fun is an important aspect of a successful learning process, so we incorporate humour and practicality within our approach.
Our Services
Profile A, B, C assessments-French only
Bilingual Assessments for Employers-French only
Language training - wide variety of foreign languages available on request
Our Management Team:
D.E. Ted Young President
Una Warren
Director of Finance & Administration
Directrice - finance et administration
Delphine Serrano
Director of Language Programming
Directrice de programme-services linguistiques
Our Instructors:
are invested in their students' success
strive to motivate and engage all students
are flexible with timetables and re-scheduling
come to us with a wealth of knowledge, training, and experience